Cupping with Ease!
The original heart-shaped cupping cups! Our 2" x 3.5" love cups is what sets us apart from other at home cupping kits. Each cup features a lovely heart design that leaves a distinctive afterglow.
Medical Grade
Polycarbonate

Gentle &
Glides on Skin

Easy to Clean,
Removable Valves

Tube Included for
Self Application
Shop Now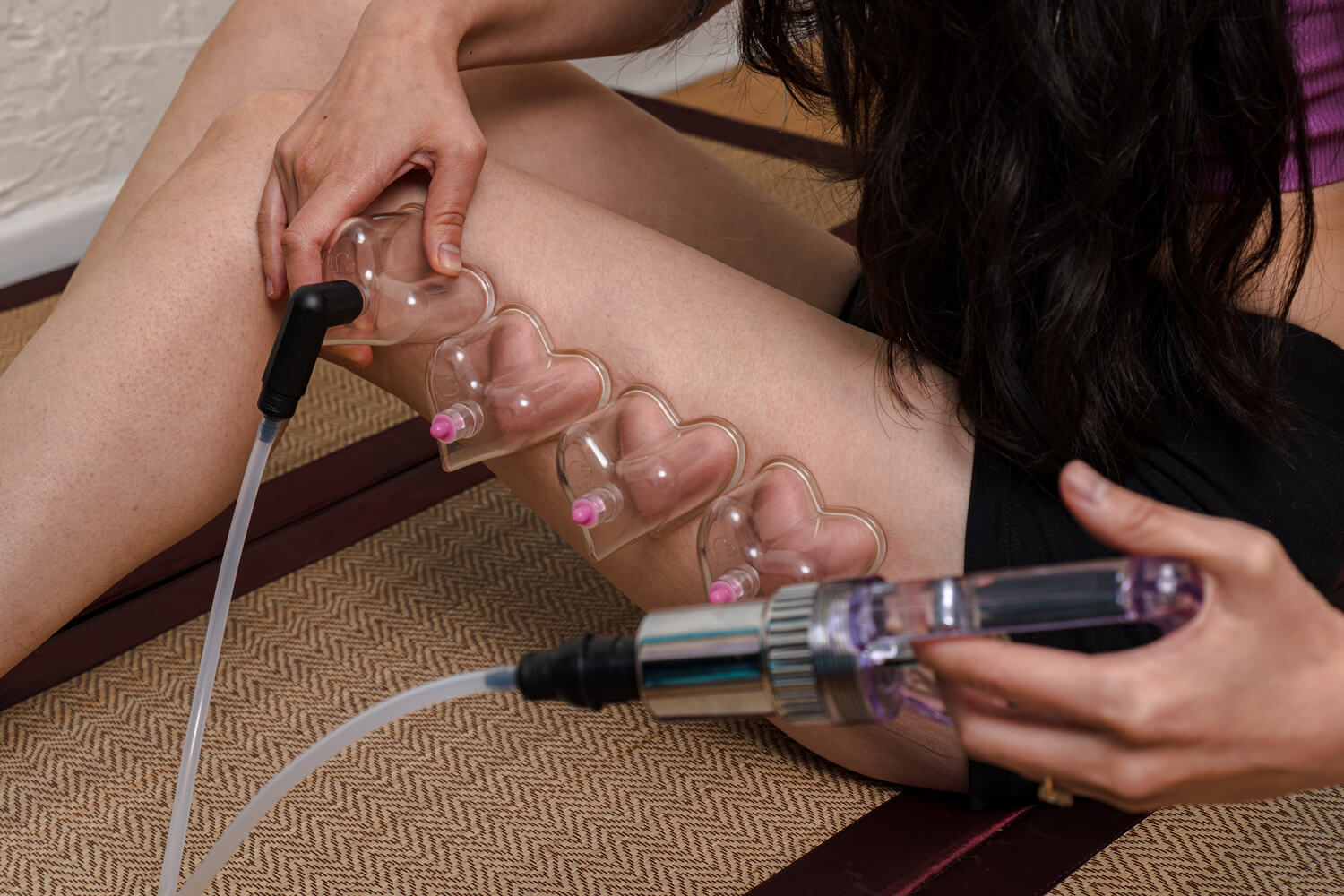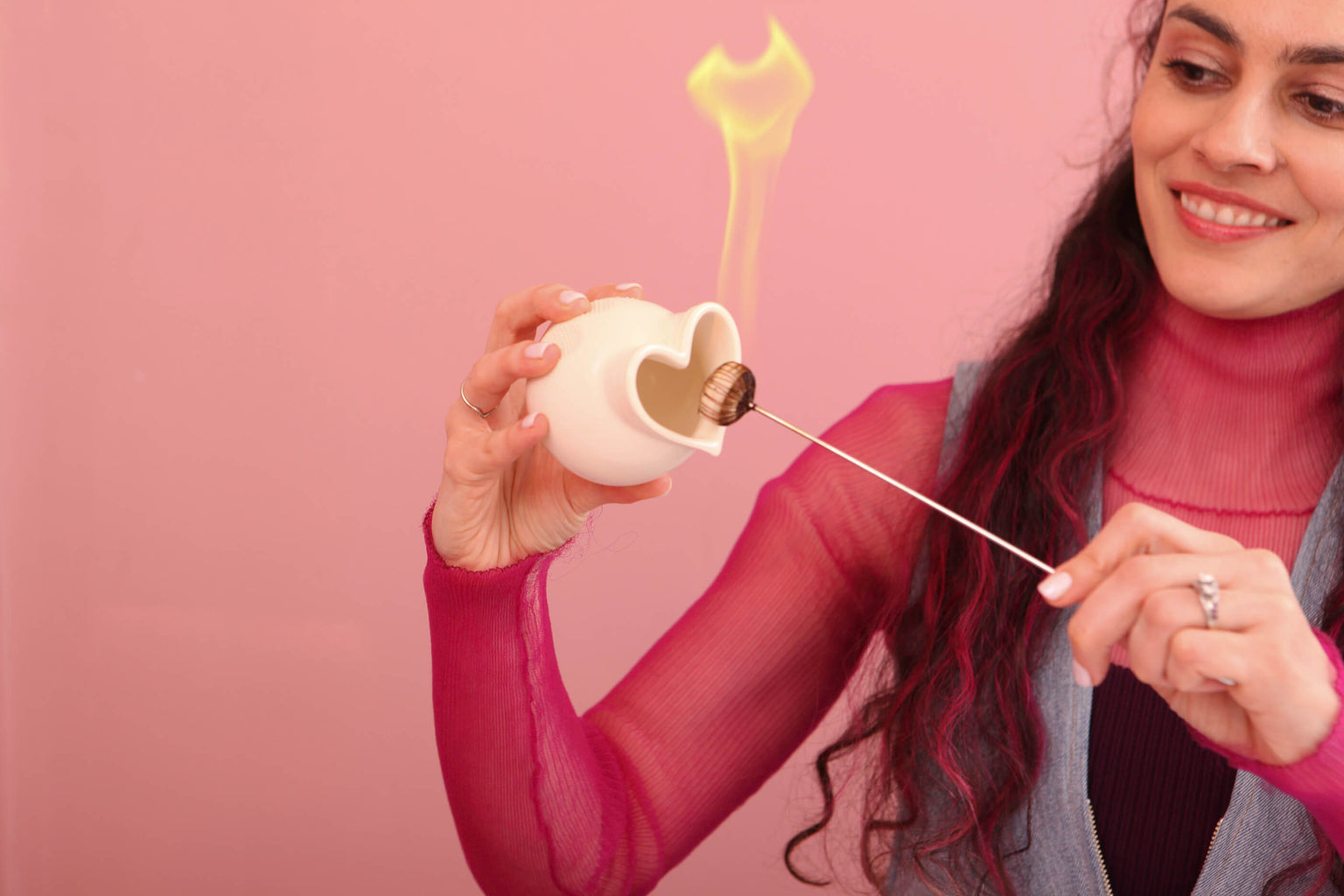 Modern Fun for Cupping Professionals
Ancient cultures used different objects from nature for their cups, such as hollowed-out horns and bones from animals, bamboo, sea shells, and gourds. Now, Love Cupping brings a delightful and fun option to modern cupping with our original heart-shaped Air Love Cups.
Shop Fire Cups